DIRT
PALAC
E
JUNE

2018
---
** 

JUNE

 VOLUNTEER WORKDAY AT THE WEDDING CAKE HOUSE!!!
SATURDAY 

JUNE

 30th 2p - 5p


(rain date Sunday July 1st same time!)


------------------------------------------------------------
​

---
It's been a whirlwind of activity! Plaster board getting craned into the building, repaired balconies starting to go back up outside, painting contractors getting finalized, choosing paint colors named things like "milk moustache" and "potato leek" pharmaceutical vials found in the ceiling... the list goes on! People have been asking when the next workday is and here's the scoop:
June

30th (rain-date July 1st)
The plan is to converge at

2pm

and to wrap up by

5pm

with a beautiful feast by our very own Advisory Council member Lucie Searle!
Please RSVP if you plan to attend so that we can get her a head count for food!
The plan is to have a variety of indoor and outdoor activities with a focus on painting - so dig out the messy paint clothes. For those of you who couldn't get enough wallpaper scraping... well... there might just be some of that too!! (Miss the rubble?!?! We don't!)
If you want to check out video of 12ft sheets of plaster board being craned into the building - check it outHERE


feminism be gentrifyin'
K. Funmilayo Aileru, also known as wacklikethat, is an emerging,

 

interdisciplinary


artist, designer, and performer. Ze employs a

 

variety of mediums including digital


media, sculpture, and

 

installation to access themes such as [ancestral]memory,
trauma,

 

and Otherness. An Afrofuturist, much of hir work ruminates on

 

the


historical and present relationship between technology and

 

marked bodies in the


West. wacklikethat's work often calls on

 

the aesthetics of popular SciFi through


materials such as

 

Plexiglas, metallic materials, and circuitry. wacklikethat

 

attempts


to shift cultural paradigms of power via collective

 

imagination and future-world


building.






Aileru received hir MFA in Digital + Media from the Rhode Island

 

School of Design


in 2017. In 2014, ze received hir BA in Media

 

Culture Studies and Media Arts from


Hampshire College. Aileru

 

was born and raised in South Providence, RI where ze


currently

 

lives and works as a teaching artist.




---
---
---
CYNDI MU
After 2 years only half-unpacked and periodically traveling, Cyndi is moving!
Did a dive and finally made-up making clothes this spring after imagining doing so always. (Thanks to models Sarah with the tank top and Alessia in shirt and pants :) Pulled the five of cups today but the experience is continuous. Been laying low, but online @c62_50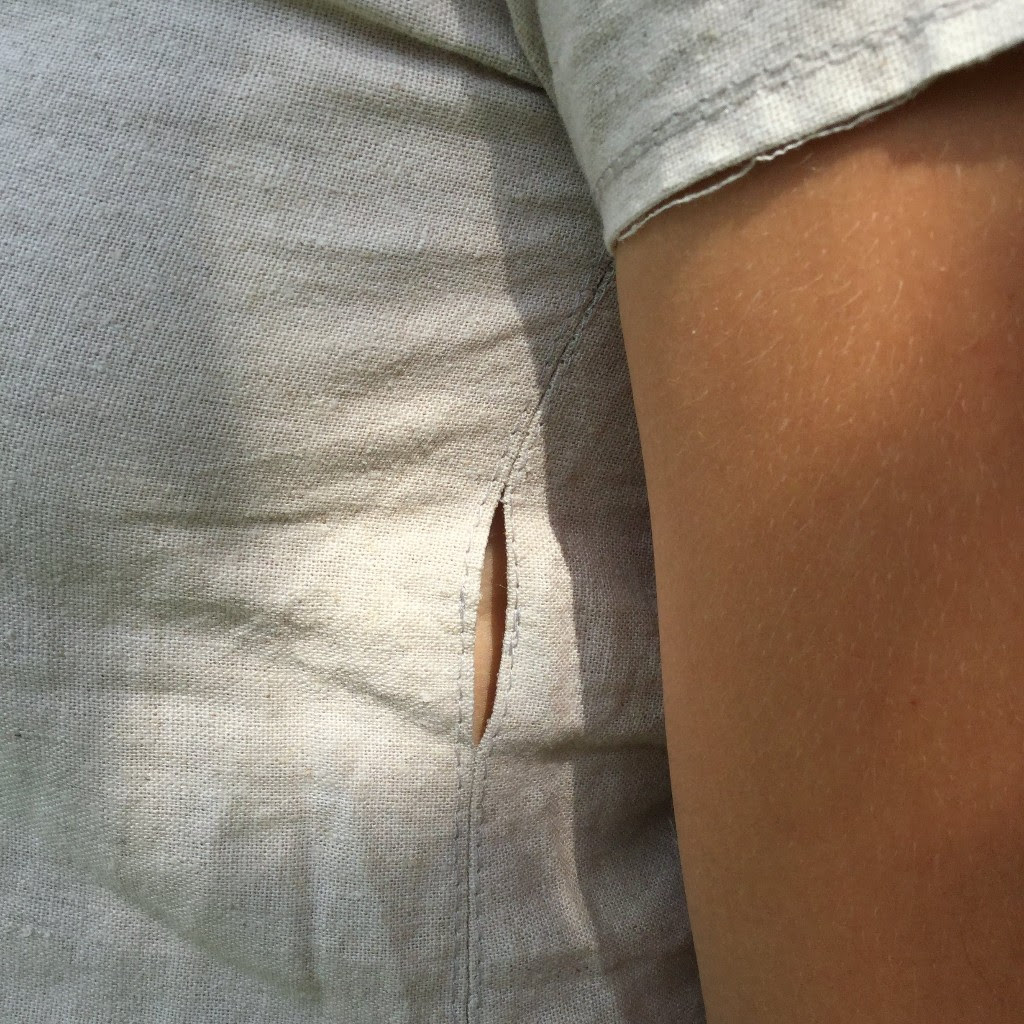 JOSEPHINE DEVANBU
The Paris Review recently ran a story covering
Equitable Met
, a proposal for sliding scale pricing at the Met I co-authored in response to the Met's decision to start charging a flat $25 free to visitors unable to demonstrate New York residence, bringing a to halt the it's across-the-board pay-what-what-you-wish policy.
​
In
How Much Should the Met Cost You?
, writer Daniel Penny puts the new policy in the context with the Met's "long struggle to serve both its visitors and its benefactors." It's a compromising history, including a 1897 episode in which the then director defended guards who turned away a plumber who came to the museum on his lunch break on the grounds that the smell of his work clothes would taint the experience of other guests.
Left: Daniel Penny's
story
in the Paris Review. Right: sliding scale proposed in
Equitable Met
.
DANA HENG
Hello!
Quick updates on the art realm: over the weekend, some co-organizer buddies & I ran the
Queer/Trans Zinefest
. I also was commissioned by the city to do a temporary mural on Public St (aerial pic posted below). You can read more about the project
here
, and watch a short
video
of me talking about the project and about myself as an artist. Be on the lookout for my DP window installation July-August.
And lastly, this will be my final post to the newsletter! I have to leave the Dirt Palace earlier than planned because of a sudden manifestation of a dream: to start a POC collective in Providence. My 7 months at the DP helped shape intention towards my creative practice and supported me in my personal growth, and I am so thankful! I will miss living in Olneyville!! On the flip side, I'm happy to be closer to my childhood home in South Prov :) This is not a goodbye, but a seeyalater
CODY ROSS
CR is working on a series of questionable 3D animations for the upcoming release of ⁘ ᴄᴀᴛʜᴇᴅʀᴀʟ, a public bathroom on your cell phone.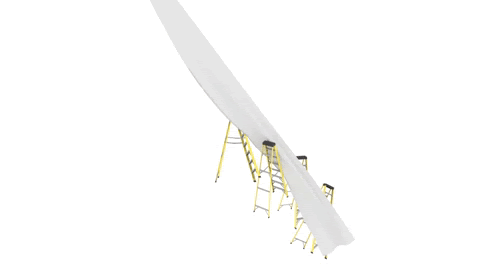 ​
MEGAN MANOWITZ
I am moving to LA! I got a dream job at
Ground Control Touring
and am starting the job in five days. While I knew that a move to LA was an inevitable part of my future, I was not expecting it so soon, and I am sad to be leaving Providence so quickly. I've been here since December 2016 and it's been very good to me. Aside from everyone I've met I will miss Chengdu Taste the most.
Ummmm if you wanna keep in touch my instagram is @docs.google, or if you wanna be my penpal you can email me at
megan.manowitz@gmail.com
bye bye xo
Footage of RECTRIX performing at Ende Tymes 2018
and collaborating with Gyna Bootleg July 27th with Obsidian Needles and Zerfault


DANIELLA BEN-BASSAT
Daniella and Pippi are playing together as "Empty Field" on
June
28th at Machines With Magnets.
She is also gearing up for a residency in mid-July in Pleasant Hill, Oregon at
Kesey Farm
.
Going around the sun. Looking at the moon backwards. Plants and trees. Summer is real. Tell me your stories about trees so I can learn the difference between a birch and a beech.
MONTHLY PICTORIAL TREAT FROM THE DUSTY SHELVES OF THE DIRT PALACE
FURTHERING THE QUEST TO SPREAD FUN
LIKE GIN AND JUICE, MOSTLY GIN
Tripple Canopy
came by with their Publication Intensive yesterday and left us a manifesto for the library! There are landscapes (where are they?). Just in time for the beach!
Copyright © 2018 dirtpalace, All rights reserved.
You are receiving this email because you signed up at our website, or signed in on a visit to the Dirt Palace long ago.
Our mailing address is: